Annuities Investing Aims to Provide Long Term, Dependable Solutions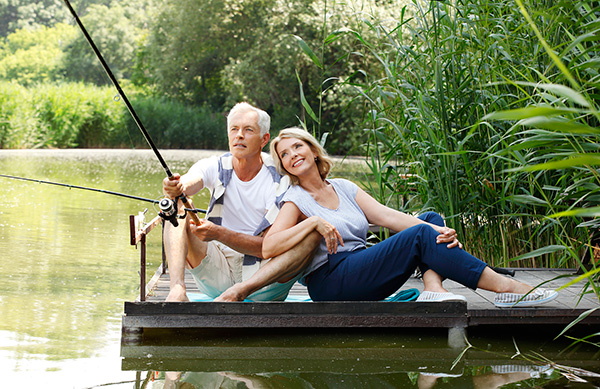 Innovative Investments from Elkins, WV advise clients on all forms of annuities and can assist in helping you make the best decisions for your retirement or future income goals. Annuities can be a great asset if you are looking for a steady stream of income to assist you throughout your life. Annuities are primarily used to help individuals maintain a monthly income during retirement, but can be an asset in other situations as well. The main goal of all annuities is to provide a dependable, long term solution for steady income for the investor.

Call to set up your consultation today!
CALL: (304) 636-3557
Innovative Investments of West Virginia Specializes in Annuity Investments
Choosing whether an annuity is the right decision for you can seem overwhelming. Certain key factors need to be addressed before deciding on this investment path. Also, which specific type of annuity needs to be thoroughly examined. All the risks and benefits must be analyzed during this time to ensure that you make the best choice for your future. Innovative Investments specializes in dealing with all types of annuities and can help you set yourself up for a great financial future. For more information on how an annuity may be right for you, give us a call or fill out our Contact form for a quick response.