Affordable Life Insurance Policies in West Virginia
A trusted and dependable life insurance policy is a valuable asset for any single or married person. Life insurance can ensure that your expenses will be taken care of and that your family will not be burdened with your end of life expenses. Life insurance can also provide lasting support to your family. It is a comforting thought for many people to feel that if an accident occurs their spouse and children will be taken care of financially through a life insurance policy. For many families, a life insurance policy has provided them with the resources they needed to transition after such a loss. If you do not have a life insurance policy or are concerned that your life insurance policy may need enhanced or changed, be sure to give us a call to go over the options we have available.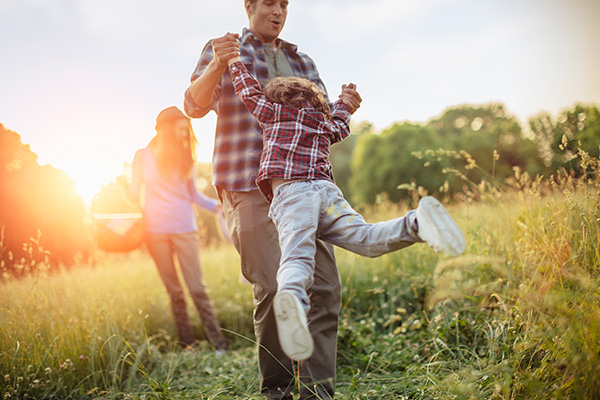 Our affordable policies offer valuable assets to our clients. In addition, we do not offer life insurance options from a single insurance company, but work with a variety of companies so that we can truly work for you and shop the market to get you the most affordable price. If you are looking for a dedicated investment and life insurance team to help you get the best policy for your needs at an affordable rate, be sure to stop by our office or give us a call at your earliest convenience.

Call to set up your consultation today!
CALL: (304) 636-3557