Clifford E. Marstiller, CFP Biography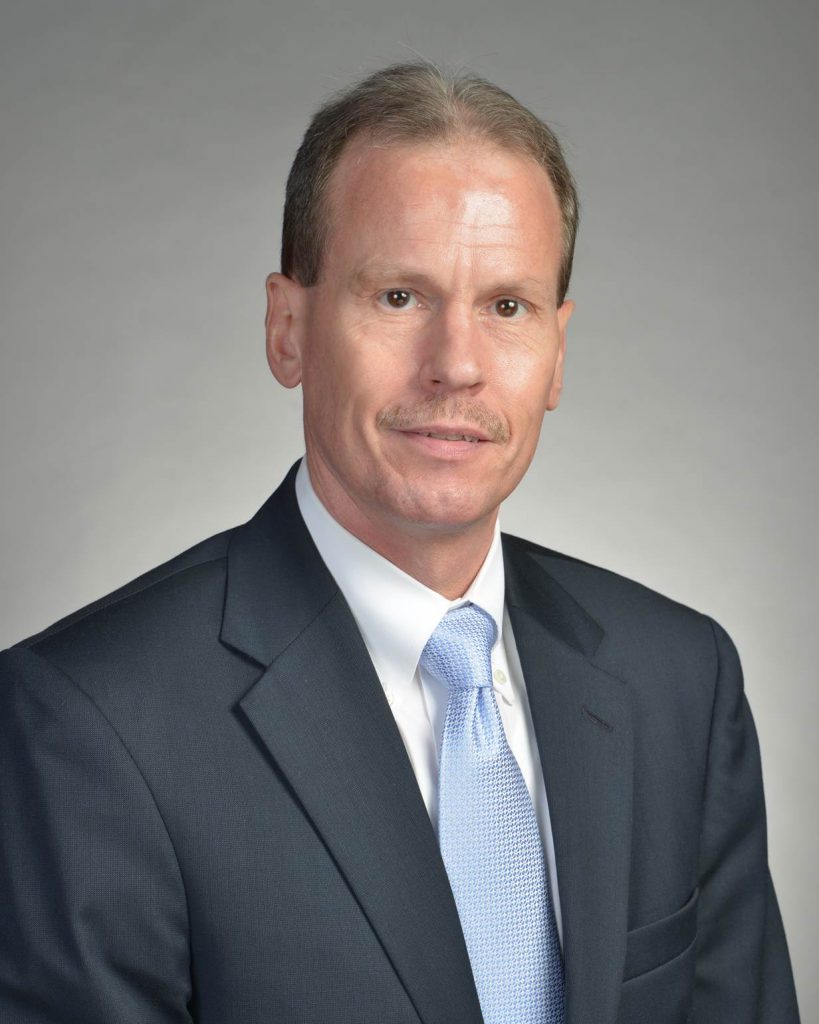 Financial Services Industry Biography
Cliff has been self employed in the financial services industry since 1985 when he obtained Series 7 and 63 securities licenses. He was also licensed for life and health insurance products at that time. In 1993 he obtained a Series 24 (general securities principal) license and became a Certified Financial Planner licensee in 1994. Cliff was a co-founder of Innovative Insurance and Investments with Voras K. Haynes, Jr. in 1991 which was incorporated as Innovative Investments, Inc. in 2002.
General Info
Lifelong resident of Elkins. Attended Davis and Elkins College. Graduated with B.S. Degree in 1980. Entered financial planning industry in 1985. In 1991 formed Innovative Investments with Voras Haynes, Jr. Earned Certified Financial Planner designation it 1994. Married to the former Sherri Bennett in 1995.
Past Activities
Director General of the Mountain State Forest Festival in 2007. Was an Assistant Director from 2003 to 2006 and 2008 to 2009. Served on Elkins Planning Commission, National Alumni Council for Davis and Elkins College and chaired local annual March of Dimes WalkAmerica several years. Has been President of Tygart Valley Association of Insurance and Financial Advisors multiple times and currently serves in that capacity.
Current Activities
Member of Davis Memorial Presbyterian Church where he has served as a member of Session (the governing body of the church) and is currently chairman of the Capital Gifts Fund Committee. He also serves on the church Finance Committee. Member of the Board of Directors of the Randolph County Senior Center where he serves on the Fiscal Control Committee. Serves as a Financial Industry Regulatory Authority (FINRA) Dispute Resolution Industry Arbitrator, sitting on arbitration panels which settle disputes between those involved in the securities industry or between public customers and securities industry representatives. Currently a member of the Board of Directors of the West Virginia Association of Insurance and Financial Advisors and has served multiple terms in the past. Since 2008 has served on the Board of Directors of the Mountain State Forest Festival and as it's President in 2013 and 2014
Check the background of this investment professional on FINRA's BrokerCheck.