Long Term Care Annuities Offer Protection and Financial Benefits to Clients in WV
As people get close to retirement they begin to think and question and sometimes worry about having enough money to last their retirement nest egg. They also begin to worry about things that may not have crossed their minds earlier in life. Questions such as what happens if I need to enter into a nursing facility for daily care or what if I need regular care for daily living in my home begin to enter into their mind.
Many understand that these medical services are incredibly expensive and are not covered under most insurance plans. Long Term Care Insurance may be an avenue to help prepare for such an event. However, Long Term Care Annuities are providing people similar coverage with added benefits.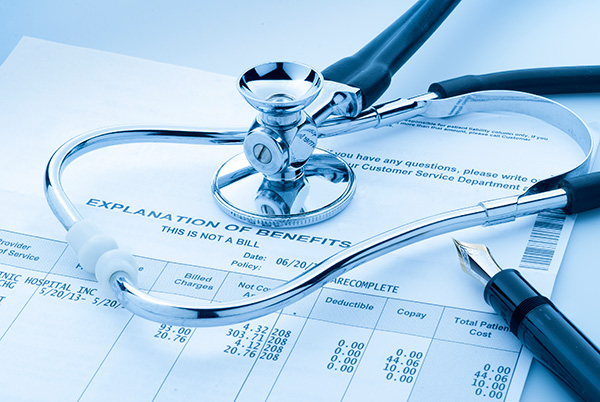 Functioning like an annuity, but providing you peace of mind if you need Long Term Care Insurance is the perfect solution for many clients looking for added protection with financial perks. If you are interested in talking about what a Long Term Care Annuity can do for you and your family, be sure to give us a call or stop by our office to speak to us. We are sure you will be excited about what this annuity option can do for you and your family.

Call to set up your consultation today!
CALL: (304) 636-3557