Individual Securities are a
Great Investment Opportunity
If you are looking to strengthen your financial portfolio, then Individual Securities may be the right avenue for you. One of the key benefits of choosing to invest in individual securities is that they can help you reach very specific and personalized goals.
Investing in Stocks and Bonds
If you would like to start investing in stocks and bonds or if you have already began and are looking for an experienced and driven financial planner, let Innovative Investments of Elkins, WV help you make your financial goals a reality.
Investing in individual stocks and bonds are a great option if you want to have complete control over what companies you invest in as opposed to bulk buying associated with mutual funds. Individual stocks and bonds also help you choose exactly how you diversify your portfolio.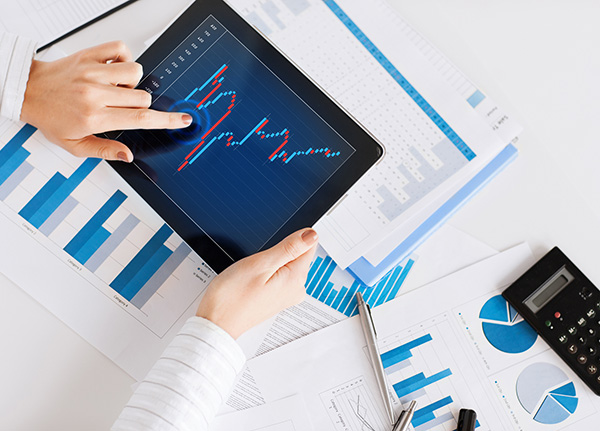 Individual Security Options in West Virginia
A few of our options include: