Municipal Bonds Offer Substantial Investment
and Tax Benefits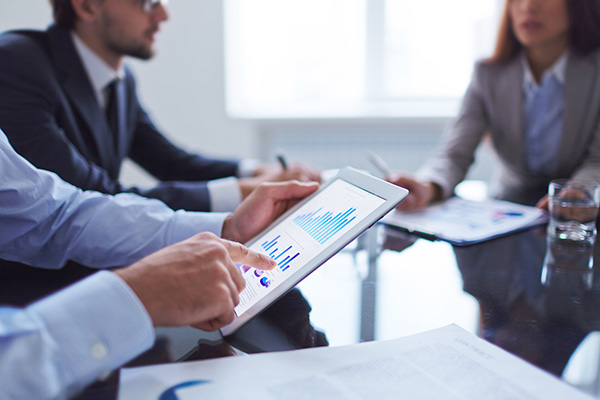 If you are looking for an investment option that offers tax benefits than a municipal bond may be the right fit for you. Lending money to a state, a municipality, or a county that will be paid back to you with interest with the added benefit of being tax exempt on both the federal and state level may grab your attention. Certain guidelines apply, but if you are interested in adding municipal bonds to your investment portfolio and reaping investment and tax benefits, Innovative Investments is ready to help you analyze the risks and potential earnings. For more information on municipal bonds, be sure to give our office a call today.
Contact us to set up your consultation today!