Innovative Investments Offers Early Retirement Planning in Elkins, West Virginia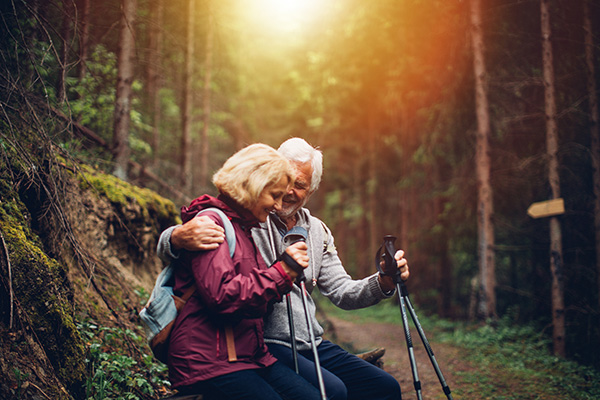 Innovative Investments strive to provide the very best plans, programs, and strategies for every stage of retirement planning. It is never too soon to think about your retirement. If you are just starting out in your career or maybe you recently married or had a baby, the next natural step is to make sure you and your family has a solid financial plan in place for your future. Learning how much of your income to spend, save, and invest can help you throughout your lifetime, but especially when it comes time to retire. Many people feel that they are not able to put money away for retirement or their future and avoid planning for retirement. Don't fall prey to this common misbelief. Even putting small, strategic amounts aside for savings and investments, can help you reach your goals. You will be surprised by what a little can do over time. If you are looking for help getting started with your early retirement planning, give us a call today to set up a consultation.
Retirement Planning for All Stages of Life from Innovative Investments of Elkins, WV
Are thoughts of retirement starting to consume some of your time? Are you moving closer to retirement and have never really thought about or put a retirement plan in place? Are you starting to worry that time may be running out? Innovative Investments is here to help. We have various strategies and plans that can help you reach your goals in plenty of time to retire. After a consultation that will examine where you are currently, we will explore your options together and help you put a plan in place to reach your specific retirement goals. We have options that can allow you to make up for lost time and get your finances in order, so you can stop worrying and get back to living. Regardless of the reason you have put off planning for your retirement, don't put it off another year. Give us a call to set up an appointment.

Call to set up your consultation today!
CALL: (304) 636-3557
Retirement Plans that Work Hard to Help You Reach Your Specific Goals
Retirement plans can change and it is important to manage your finances accordingly. If you have a retirement plan in place and are questioning if it still works with your goals and timing, give us a call to review your current plan. You have worked hard for your money and we want to help you make the most of it. Our experienced staff specializes in helping you make the most of your finances and helping you put a customized retirement plan in place that will continue to work hard to reach your goals. For more information or to speak to us personally, give us a call or fill out our Contact Form and we will get back to you quickly.