Innovative Investments of Elkins, WV are Risk Management Specialists
At Innovative Investments, managing risk is a key aspect of investing and is usually at the forefront of everyone's mind. In order to reap rewards, an element of risk is always present. Understanding both obvious risks and hidden risks is a key aspect of what sets us apart from our competitors.
Our research and analysis driven team fully evaluates every opportunity to help ensure that adequate reward is present and possible.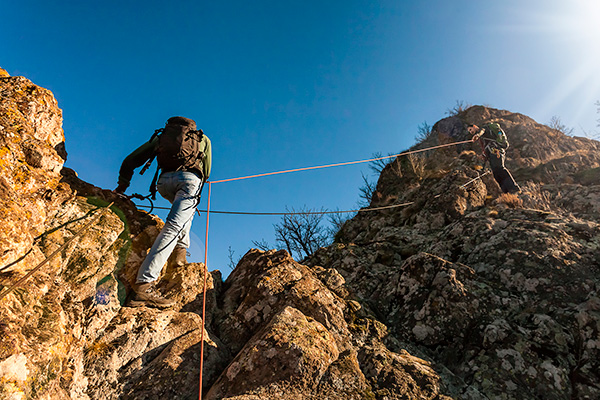 Personalized Risk Management Services in West Virginia
At Innovative Investments, we take a head on and hands on approach to managing your investment risk. We effectively manage your risk by looking at each and every possible angle associated with your investment and specific situation. We analyze the individual facts and make educated decisions taking into account certain key factors and trusted methods to help strengthen your potential rewards. A main goal is to educate and communicate with you on your investment opportunities and keep you fully in the loop at all times. It is through our personalized strategies and effective communication that has earned our client's trust and respect.
Contact us to set up your consultation today!
Effective and Strategic Risk Management in Randolph County, WV
If you are looking to invest or need help managing your risk effectively and strategically, Innovative Investments is ready to help you with a personalized evaluation. Let us work with you to make your financial goals a reality. For more information or to speak to us about our dedicated service, give us a call today.