Money Market Funds Provide Short Term, Low Risk Investment Opportunities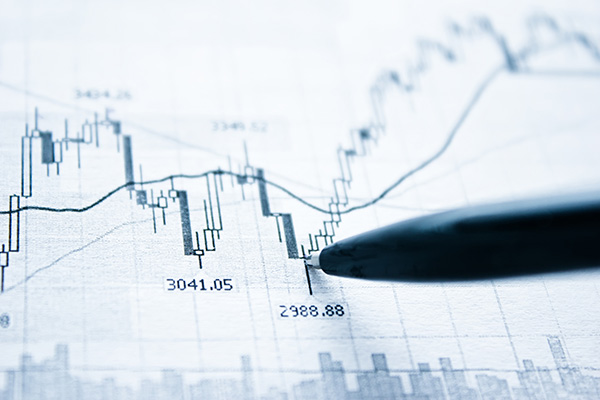 Many clients choose to invest in Money Market Funds for the benefit of keeping their investment liquid or maintaining the cash equivalent at all times. Money Market Funds are appealing to those looking for short term, inexpensive, and safe investment opportunities. Some clients are able to reap tax advantages as well. If you are looking for a safe, low risk investment opportunity, then be sure to give the team at Innovative Investment a call today. We will be happy to go over how Money Market Funds can help you.
Contact us to set up your consultation today!