Affordable Long Term Disability Plans in West Virginia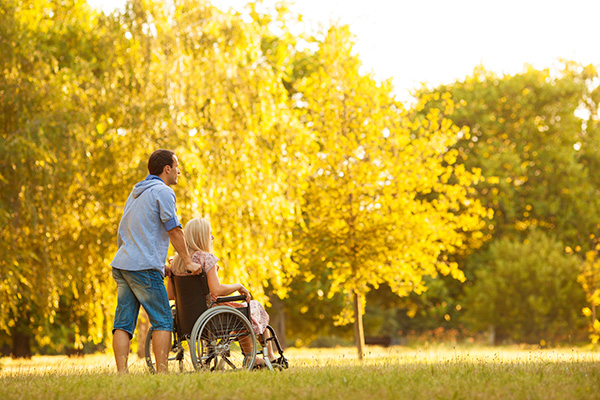 Many people do not think of Long Term Disability Insurance as a needed addition to their insurance package when they are younger or just starting out in life. However, being unprepared for a long term illness or injury can be a setback that is very challenging to recover from. At Innovative Investments we help you review available options and make sure you have all the protection you need regardless of what line of work you are involved in. We work with a variety of long term disability insurance providers as opposed to just partnering with a single company to help you get great coverage at an affordable rate. Don't let yourself, your family, or your loved ones worry about your financial well being if you become injured or ill. Protect yourself and your family with an affordable Long Term Disability Plan. For more information on how we can assist you in getting the coverage that you need, give us a call today or fill out our online Contact form to receive more information.

Call to set up your consultation today!
CALL: (304) 636-3557