Investment Planning Experts in Elkins, West Virginia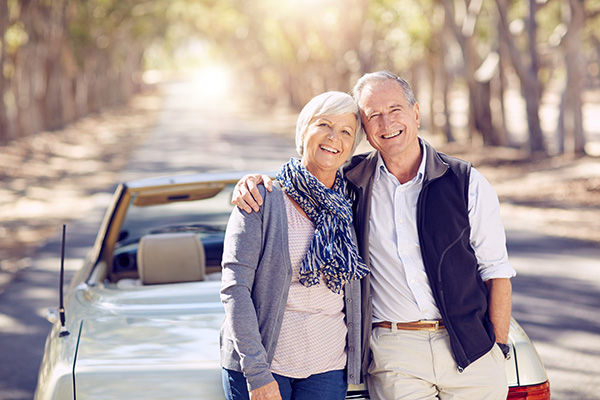 Investment Planning is our specialty. After all, we are the Investment Guys that everyone has come to know and trust in Elkins, West Virginia. From gathering the data, analyzing the numbers, developing a strategy, implementing the investment plan, and monitoring and managing the outcomes, we have your investment needs fully covered. We pride ourselves in personalized service, attention to detail, and ongoing support and assistance. We help you chose the right investment vehicles, prepare you fully for both the risks and potential gains, review time sensitive deadlines, and help you reach your personalized financial goals. If you are looking for an experienced investment team, let Innovative Investments help you. Give our office a call today or fill out our Contact form online at your convenience.
Innovative Investments Helps New Investors Start Building their Financial Portfolio in WV
Have you always wanted to start investing, but worry you do not have enough disposable income to start an investment plan? Many of our clients start with very small amounts and lean on us to help them build with what they have available. Investing small amounts over time, may be all you need for lasting financial success. We work with clients of all income levels and help them make the most of each and every investment opportunity. Don't let the fear of needing to invest large sums of money hold you back from talking to us. We are happy to help you explore all your available options, review the level of risk you are comfortable with, and set up realistic goals that will help you begin to set up your investment portfolio. Your journey toward setting yourself and your family up for the future can begin with a phone call to our office. Give us a call today, we look forward to working with you.
Contact us to set up your consultation today!
Investment Planning Support and Services in West Virginia
Do you have an investment plan in place, but have been questioning if it is working effectively for you? If you would like the team at Innovative Investments to look over your current plan and find out if we can make beneficial adjustments, be sure to give us a call. As situations change, your investment plan may need to adapt. If you set something up years ago and are not sure if anyone is managing or overseeing your accounts, we can help. We understand that you have worked hard to set money aside to invest in your future. Don't let that effort and money sit idly by, instead let us help you make your money work for you. For more information on how we can help get your financial portfolio active and on the right track, give us a call today.